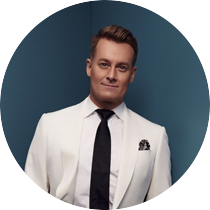 Grant hosts Dancing with the Stars Season 2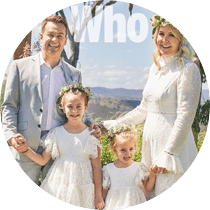 Grant & Chezzi celebrated their 10 year wedding anniversary & renewed their vows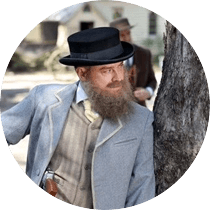 Grant appears in Drunk History playing Captain Thunderbolt, who is also known as "The Gentleman Bushranger'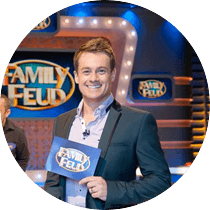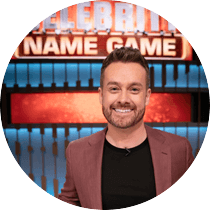 Grant hosts 'Dancing with the Stars' Series 1 and the game show 'Celebrity Name Game' 5 nights per week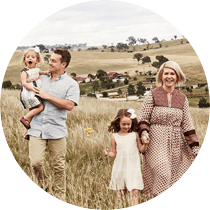 The Denyer's feature in The Australian Women's Weekly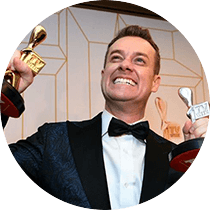 Grant WINS the Gold Logie for 'Best Personality on Australian TV', and Silver Logie for 'Best Presenter'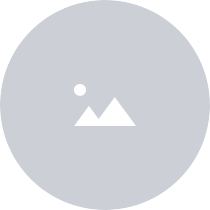 Grant joins the radio breakfast team at 2Day FM alongside Ed Kavalee and Em Rusciano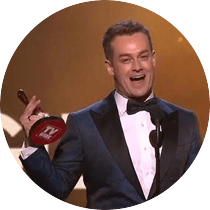 Grant wins an ACRA radio award for Best Newcomer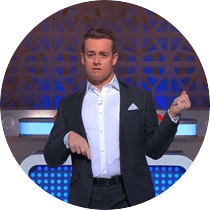 Grant hosts the Ellen DeGeneres TV format 'Game of Games'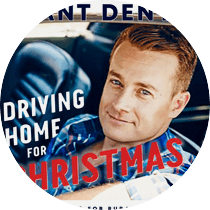 Grant releases Single 'Driving home for Christmas' reaching number 5 on the chars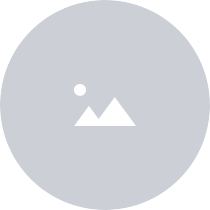 Grant is nominated for Gold Logie, and Silver Logie for Best Presenter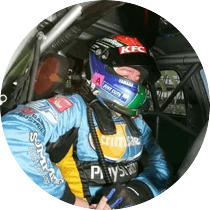 Grant races for McLaren in the Bathurst 12 Hour Grant has a lucky escape in a serious racing accident while leading the Lake Mountain Sprint tarmac rally event. His Lotus hit a tree at 160km an hour, injuring him and his Co-Driver.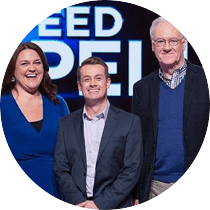 Grant Hosts 'The Great Australian Spelling Bee' Season 2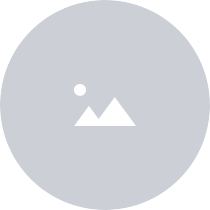 Grant wins the CAMS Australian Endurance Championship in a McLaren with co-driver Nathan Morcom.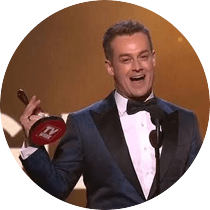 Grant's Family Feud wins Best Entertainment Logie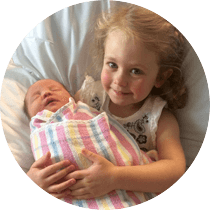 17th September - Scout Una Denyer Born at Orange Hospital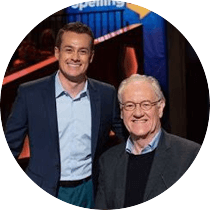 Grant co-hosts 'The Great Australian Spelling Bee' for Network 10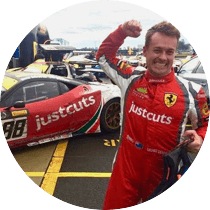 Grant joins Ferrari in the Australian GT Championship - winning most of the races with co-driver Tony D'Alberto and secures 2nd in the championship (they missed one round)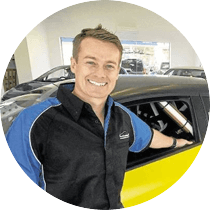 2nd Place Targa Tasmania - showroom class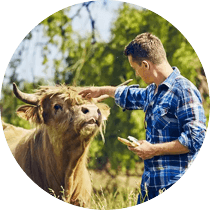 The Denyer's moved to a tranquil farm outside of Bathurst, Central West NSW.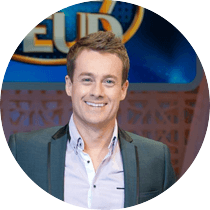 Grant joined Network 10 as the host of the revived television classic Family Feud. Family Feud quickly became a big hit, with a regular audience of metro and regional viewers in excess of 1 million viewers each night, making it Australia's number one game show - he goes onto record over 1,500 episodes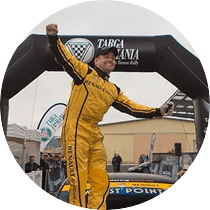 Grant leaves Sunrise to pursue his race dreams and wins Targa Tasmania in his Renault Megane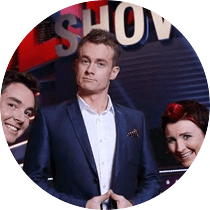 Host of Seven's slideshow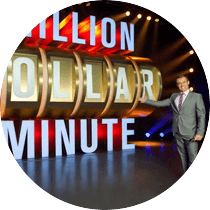 Grant's Family Feud wins Best Entertainment Logie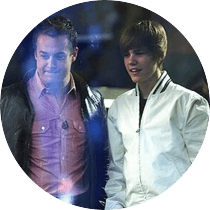 Broadcast live from the London Olympics.
Grant travels Australia and the world, interviewing Internationally known personalities such as One Direction, Justin Bieber, Sir Edmund Hillary, Michael Buble, Greg Norman, Jennifer Hawkins, Oprah Winfrey and many others.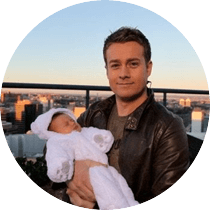 7th May 2011 - Sailor Shelley Denyer Born at Prince of Wales Private HospitalGrant Hosts 'The Great Australian Spelling Bee' Season 2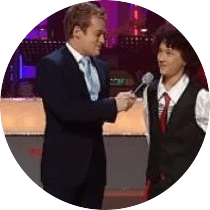 Grant hosted Australia's Got Talent Series 5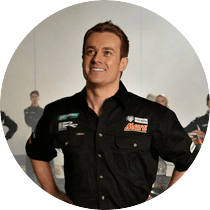 Grant combines his love of TV and racing to Host the 'Shannon's Supercar Showdown'. A reality TV program designed to find Australia's next superstar racing driver, to partner Grant in the V8 Supercar Bathurst 1000 in a Holden for Kelly Racing.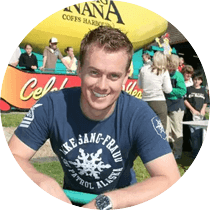 Grant returned to Sunrise Grant hosted Australia's Got Talent Series 4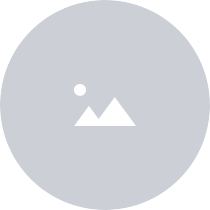 Grant Denyer & Cheryl Rogers Married at Hamilton Island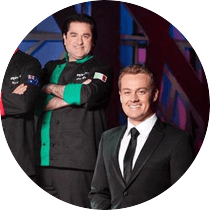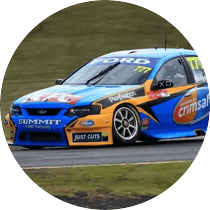 Host of 'It Takes Two' series 4
Grant hosted Australia's Got Talent Series 3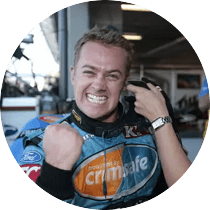 Drove a Porsche in the famous 24hour race at Nurburgring Germany against some of the world's elite drivers and manufactures, finishing a sensational 9th Position out of 200 cars.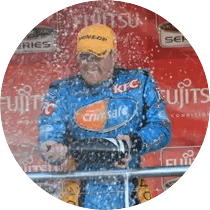 4 race victories in the V8 Supercar Development Series - finishing 4th outright in championship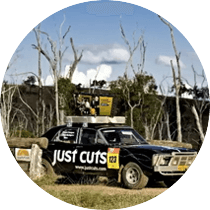 Sandown Raceway
Outback Trek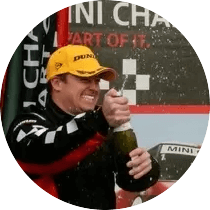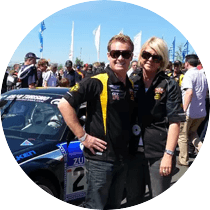 Nurburgring 24hr Race Germany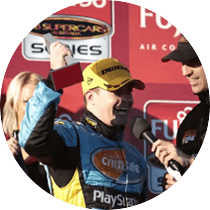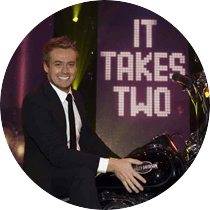 Host of 'It Takes Two' series 3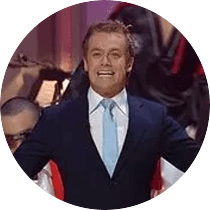 Grant broadcast's live from Beijing China for the Olympics
Grant hosted Australia's Got Talent Series 2
Grant secures his first 2 V8 Supercar victories in the Summit Fleet Leasing/PlayStation Ford at Sandown and Queensland Raceway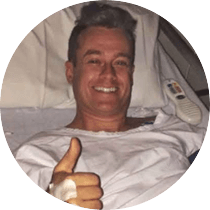 V8 Mini's Tas2nd place outright in the Bathurst 12 Hour Production Car race
Grant suffers a serious injury, breaking his back during a Monster Truck demonstration in Wollongong, requiring 6 months of extensive medical care and rehabilitationmania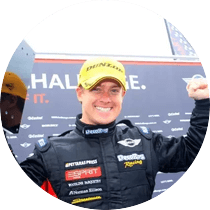 He was also leading the BMW Mini Challenge Racing Series at the time of the accident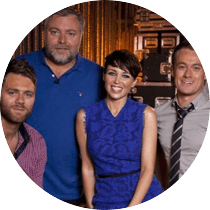 Host of 'It Takes Two' series 2
Grant hosted Australia's Got Talent Series 1

He also did a number of tarmac rallies, finishing 2nd in the Suncoast Rally in Queensland, 3rd at the Mt Buller Sprint and finished in the top 20 at Targa Tasmania in a BMW Mini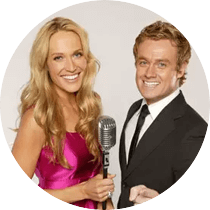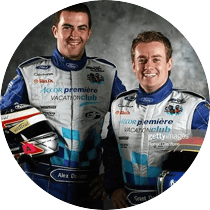 Grant's finally fulfils his childhood dream and races in his first ever V8 Supercar Bathurst 1000 race, finishing 9th (first placed Rookie) with co-driver Alex Davison driving for Dick Johnson racing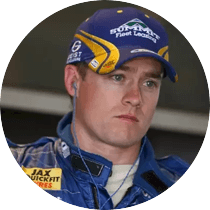 Grant is awarded 'Rookie of the Year' in the V8 Supercar Championship and CAMS 'Motor Racing Personality of the Year'.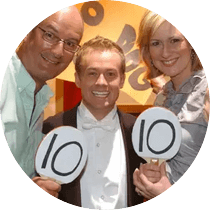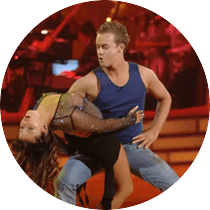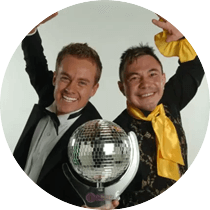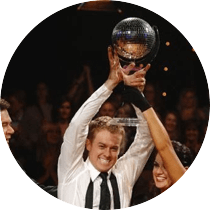 Grant WINS Dancing with the Stars, series 4, surprising many with his dancing skills and cheeky, cleverly choreographed routines with dance partner Amanda. In a nail-biting grand finale, Grant KO'D world boxing champ Kostya Tszyu to become the series champion.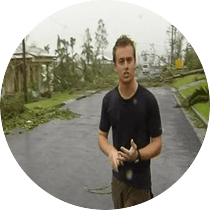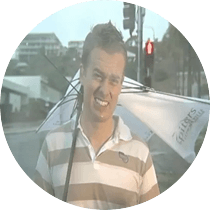 Cyclone Larry - Grant takes weather broadcasting to the next level, as the first to get into and then get live pictures out of, the most devastated areas during the worst cyclone to hit Queensland in 70 years. This is where Grant develops a great reputation as a skilled international adventure reporter

Grant Wins V8 Utes Summer Championship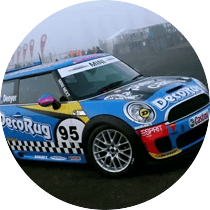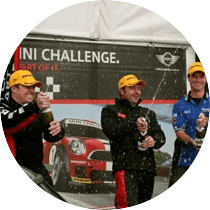 Grant starts a full-time role as the Sunrise weatherman with a simple brief 'do you want but make the weather as entertaining and different as you can'. Grant jumped at Networks offer hungry to fire-up the morning TV landscape and set a whole new standard for live broadcasts with his incredible talent for live action, a deep love for Australia and his many outrageous stunts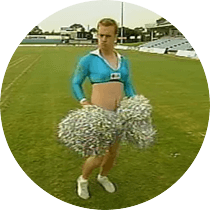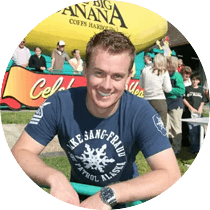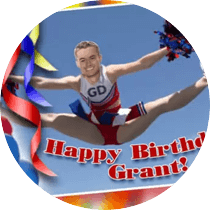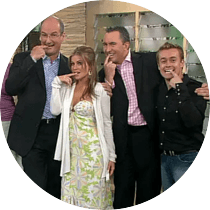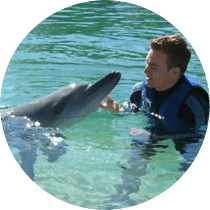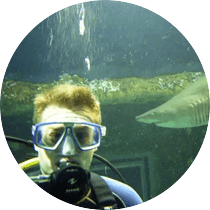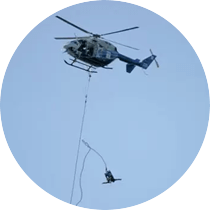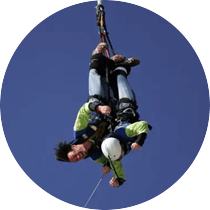 Sunrise highlights include:
Setting 5 Guinness World Records
Bungee Jumping from a Helicopter over Bondi Beach
Setting himself on fire
Riding bulls
Wrestling crocodiles
Broadcasting naked on the steps of the Opera House
Riding a postie bike through the middle of Australia
Four hours live broadcasting from a roller coaster, non-stop.
The world's largest tandem bungee jump - 300 metres
Pulling on the most amount of underwear in 60 seconds
Receiving the most kisses on the face in 60 seconds
Leading the world's largest underwater dance class
Bursting the most balloons in 1 minute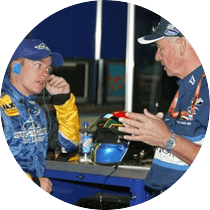 Grant is an official Olympic commentator for the Olympic Games in Athens, as the voice of Judo, Greco Roman Wrestling, European Handball and Table Tennis

Grant gets his big racing break, driving for Dick Johnson Racing in the V8 Supercar Fijitsu Series for the next 2 years.

V8 BRute Championship - Round Winner Symmons Plains Tasmania, Race wins at Gold Coast Indy and Oran Park
The 24 Hour Race at Bathurst - 2nd in class, 6th outright in a Porsche GT3 with Tony Quinn

V8 BRute Championship - 4 outright wins, 2 lap records, pole position at Bathurst and 2nd overall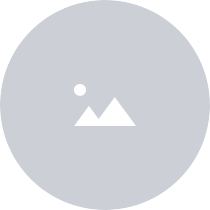 The V8 Ute racing series is created by Grants father Craig Denyer.
This was Grants first serious racing effort, finishing the year as the seasons highest placed rookie - 4th outright, with a pole position at Bathurst and several podiums.
Grant Continued in the V8 Ute series for 4 years, under the racing nickname 'Mad Dog', winning the Dunlop Trophy series, with a number of race wins and lap records.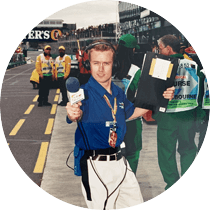 Grants first ever car race. Bathurst GTP 3 Hour in a Mazda 626 - finished 2nd in class
Grant was offered a full-time position at Network 10 and worked on the V8 Supercar coverage as a Pit reporter & on Ten's National News Coverage
Grant moves from Prime TV Wagga to TEN Melbourne and then Sydney to take up a role as news presenter and pit lane reporter/commentator for TEN's Motorsport coverage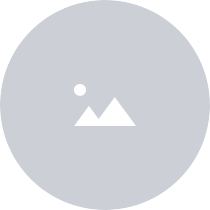 Grant joined Prime TV in Wagga Wagga as a Cadet Journalist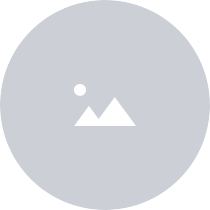 Grant Won State karting title 'NSW Country Kart Champion 1999'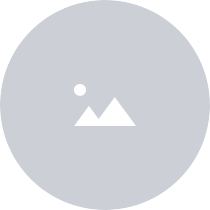 7 year old Grant began tearing up the family farm in a go-karts and motor-bikes, and decided he wanted to race professionally.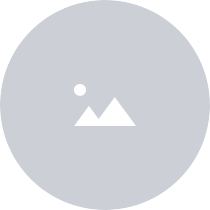 Grant starts school Primary School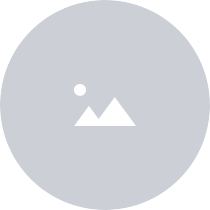 Grant born in Gosford to parents Glynis and Craig Denyer